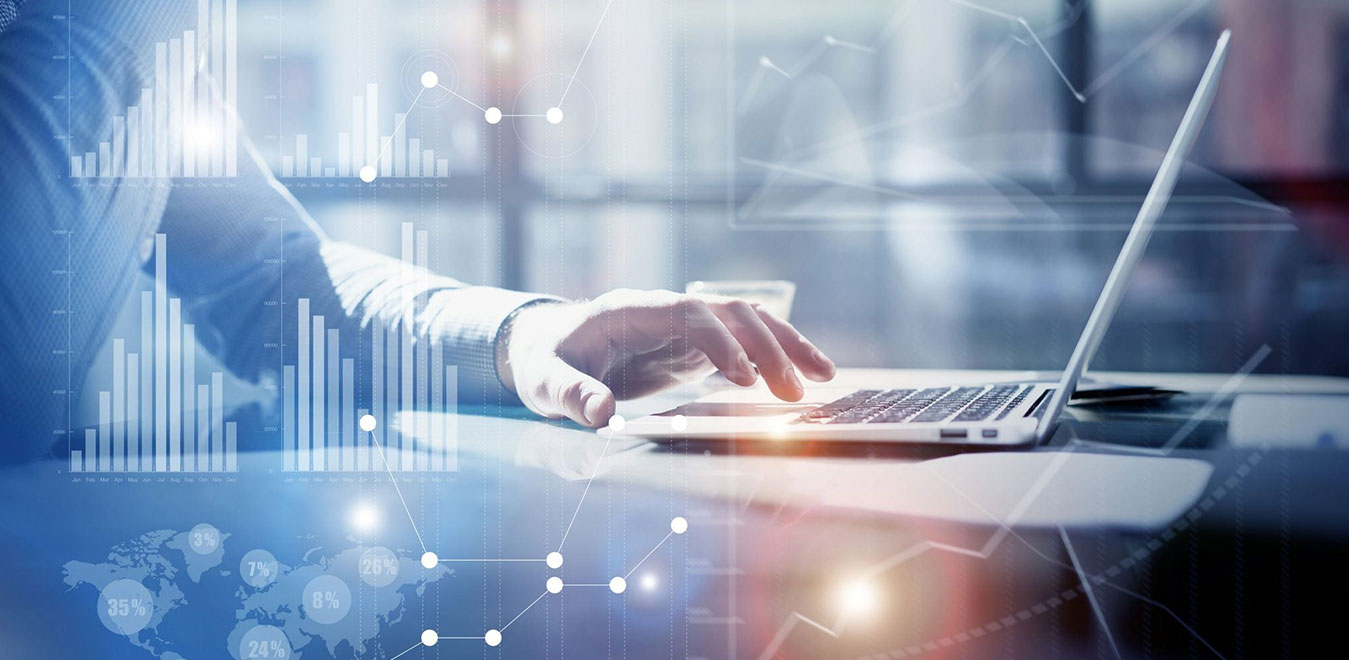 The need and complexity of maintaining corporate applications are forcing organizations to allocate a significant share of their budgets and manpower to manage and maintain these systems. Add to that the ongoing challenges of keeping pace with technology and ensuring an adequate supply of resources with the right skills when you need them. These demands can push even the most flexible information technology organization to the limit.
Our Application Management Services deliver flexible, high-quality applications and services to address the full spectrum of your application maintenance needs with a focus on reducing costs.
Flexibility is built in from the start: Customers may engage us to fulfill all or any of these services, according to needs.
Our Application Management Services include:
User support
Troubleshoot & Resolve
Application maintenance and enhancement using our proven methodologies
Report Development
Capacity Planning
System Documentation
Our Approach
By combining onsite and remote services delivered from our global development centers we can securely manage, and optimize your IT environment.Our onsite team, understands the system and environment, provides user support and takes care of any urgent/critical needs and transitions system knowledge to offsite team. And our offsite team handles routine maintenance such as modifications, enhancements, and documentation.
Benefits
Lower Cost of Ownership
24x7 Onsite-Offshore support model
Access to specialized applications skills and resources as you needed on a consistent basis, worldwide
Provide consistent, reliable support and training for your end-user community
Focus your resources on strategic initiatives for your business.
Technology infrastructure keeps pace with your dynamic business demands