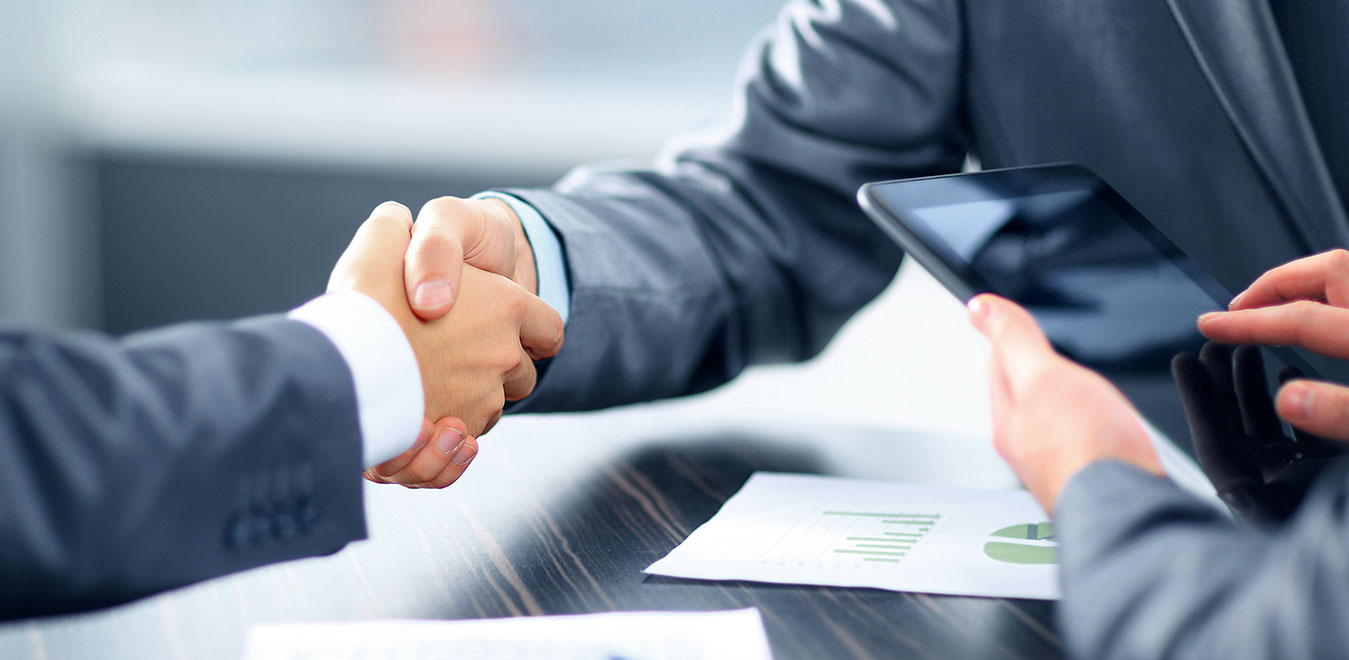 Offshore software outsourcing is playing an increasingly important role in the information technology (IT) strategies of major corporations and attracting the interest of business and technology decision makers across the vertical industry spectrum.
Leveraging our India advantage, we are able to provide different services to customers that allow them to save 40-70% on cost, with faster time-to-market and without any compromise on quality.
As a global service provider, we leverage our resources to offer a variety of project delivery options for our clients, including onsite delivery, offsite delivery, offshore delivery, or a combination of these. After carefully evaluating each client's unique needs, we recommend a project delivery method that is the most appropriate and beneficial.
We offer our offshore development services in two types of engagement models:
Extended Teams
Dedicated Development Centers
Extended Teams
In this model, geographically distributed teams and experts work in tandem from multiple locations worldwide. This facilitates the utilization of expertise available across global locations for the benefit of the project with minimal travel involved. It also facilitates involvement of specialist groups like Architects, Usability Designers, Business Analysts, Quality Assurance and such from different locations who can together form a Virtual Team. The Extended Team Model results in cost optimization by leveraging lower cost locations.
Dedicated Development Centers
This model is ideal for software development and delivery when an organization expects a regular stream of projects to flow from their IT needs and hence, the need for an extended IT department.
Under this model, we set up a 24*7 dedicated infrastructure offshore, where the customer's development environment will be replicated. Multiple projects can be simultaneously executed for the client in a single Dedicated Development Center (DDC). These projects can be in the nature of both Fixed Price as well as Time & Material (T&M) projects.