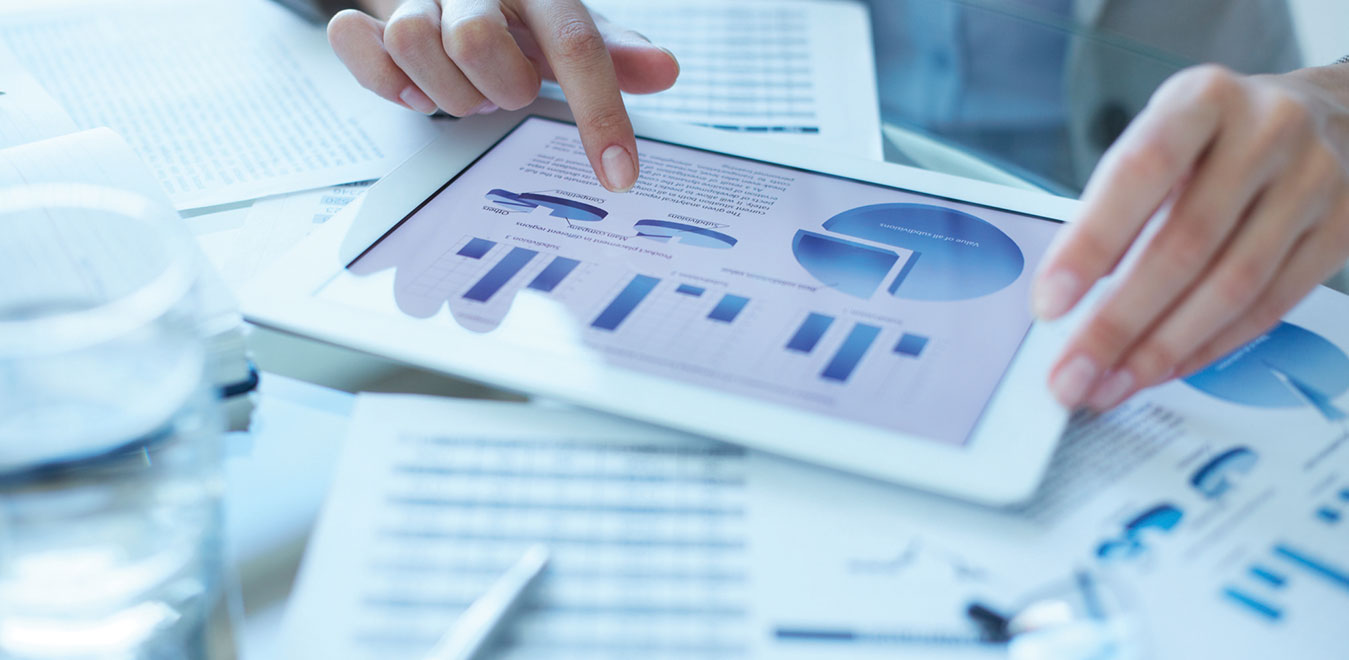 In today's rapidly changing business world, organizations are leveraging internet technologies to create new value propositions for their customers. As e-business becomes the differentiator of success, e-business strategy development and implementation will be critical for any business seeking to grow and remain competitive.
We can help you redefine your e-business strategy, build and implement, so you reap the rewards of a successful plan, through our suite of e-Business services
Our Strategy and Architecture Services, helps you through judicious selection of strategies, processes and technologies enabling the organization to achieve high-quality service, cost efficiently.
Our Transformation Services, helps you to identify, prioritize areas of business that should be considered in your initiative, and identify and remove the obstacles transitioning to e-business.
Our Exchange Solutions, helps you to quickly establish and implement B2B, or private exchange business models.
Our Portal Solutions, helps you to make information available to clients, partners and employees - all from a single point of access.
Our strategic advantage is that we understand that it's about business and not technology.