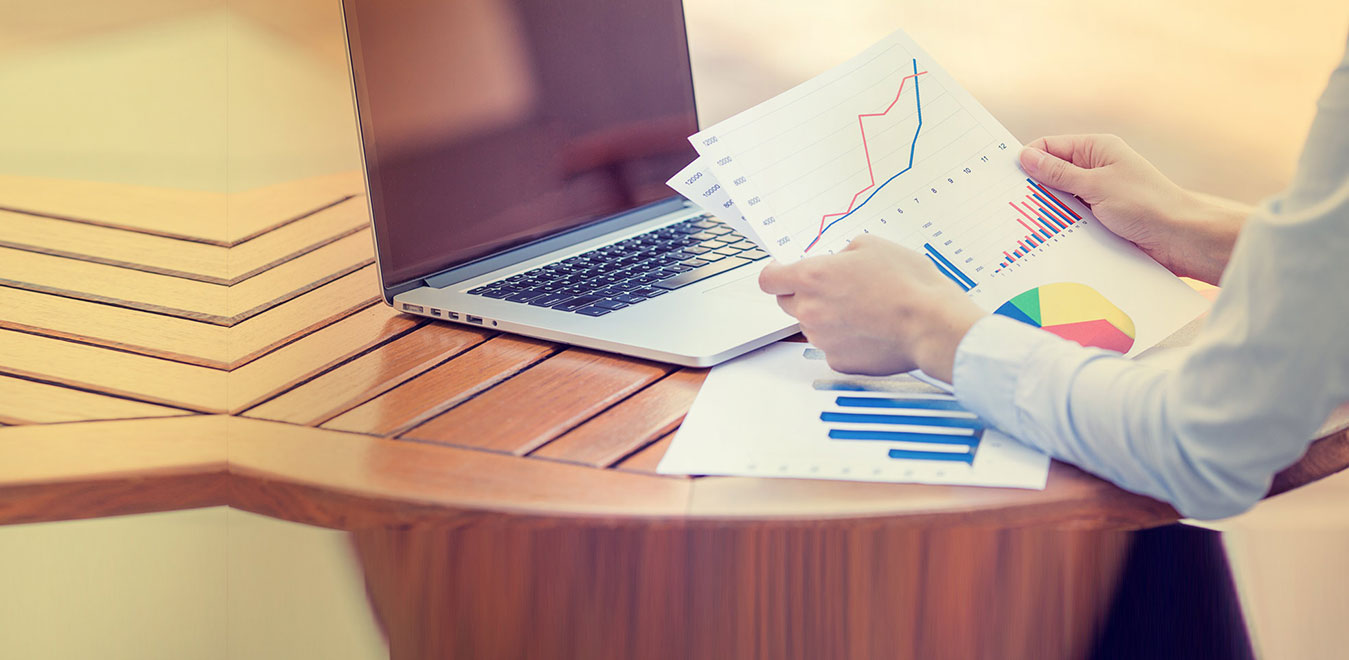 Our Enterprise Consulting services act as your full-service advisor for solution strategy, experienced project management, enterprise application development, and eBusiness process expertise on a global basis.
We'll work closely with you to understand your business vision and map your goals to clearly defined technology objectives. By aligning your people, processes, and technology with your business strategies, we can help you achieve the highest return on your technology investment.
Realizing the highest return on your technology investment requires a proactive approach, our services can help you implement policies and procedures to ensure the ongoing success of your applications.
Our expertise is based on practical, hands-on experience that covers the full life cycle to plan, develop, implement, and manage enterprise wide applications.
Our Enterprise Consulting services encompass the following areas:
Application Management
Custom Applications
e-Business
e-Learning
Documentum
Offshore Outsourcing
ERP
Staffing